The wedding is an important occasion in the life of individual and family too. Throughout the world, the cultures have developed mammoth and colorful traditions and customs to celebrate this occasion and make out fervor. The adherence to such customary attributes and icons deliver the desirable richness and value to the wedding. While the traditions have continued fully vibrant, some unique concepts have also found relevance for a wedding. A destination wedding is one such concept wherein the entire occasion is planned at an exotic locale or destination which is generally not the hometowns of the bride and groom.

In India also, the destination wedding demand has increased in last decade and not only Indian but also seekers from around the world are now planning their marriage in Indian places. The reason is that India has a lot of cities that speak up with an exclusive charm and value and therefore attract as the wedding destination. Here are the top 10 destination wedding locations in India.
Delhi

While Delhi still shines as a prominent Mughal city due to its fine architectural monuments and cuisines, this city has also developed by imbibing a cosmopolitan culture.

You will find the convergence of diverse traditions and melting of subcultures here. Delhi also finds all the modern amenities and is well connected. A destination wedding planned in Delhi offers options for lots of innovative servings towards guests and concepts of celebration for the bride and groom also.
Mumbai



Mumbai as a city is full of life and glam icons of diversity. This city could be fine wedding destination for those who prefer the exclusive pomp and show.

Wedding planners often include the suburbs like Lonavala and others for organizing the customary occasions prior and post the main wedding which could be arranged in the heart of city!

Goa - Famous for its Serene Beachsides

Goa is famous for its serene beaches and unique fervor that bounds the entire state. As wedding destination, it is a fine option and wedding plan may include a beachside marriage as an exclusive occasion.
Udaipur - The City of Lakes

The 'City of Lakes' – Udaipur is famous as a royal destination and is flocked by tourists and travelers who come here in large numbers. The Lake Palace hotel located in the center of majestic and serene lake needs to be included as the prime wedding destination.

Jaipur - The Pink City



Jaipur, the capital city of Rajasthan is marked by its rich cultural and architectural heritage. This city definitely offers a royal feel and therefore it is among the leading wedding destinations of India. Jaipur is known for its finest hospitality and cuisines also.

Kerala - 'God's Own Country'

Kerala is called as 'God's Own Country' and it truly is because of the finest natural wealth which marks this state.

The wedding could be planned as a chain of events spread in the hill stations of Kerala as also the backwater here.
Shimla

Shimla which was one the summer capital of British in India still attracts because of the majestic snow clad the Himalayas. Shimla could be chosen for a destination wedding while some of the peripheral events can be organized in associated locales of Kullu and Manali for exclusivity.
Jodhpur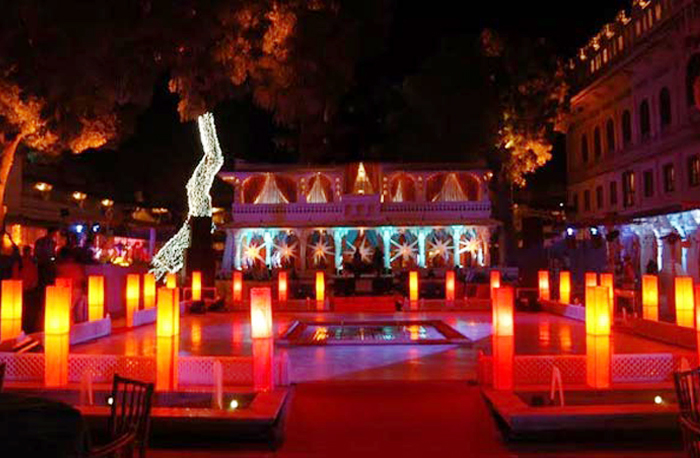 Jodhpur offers the rustic yet very royal feel and therefore attracts the destination wedding seekers. Arid months are however not suitable due to extreme heat.
Bangalore


Bangalore is a fine wedding destination because of its exclusive beauty and cosmopolitan value that it offers. Some of the finest icons and events could be organized here due to the presence of best places of celebration.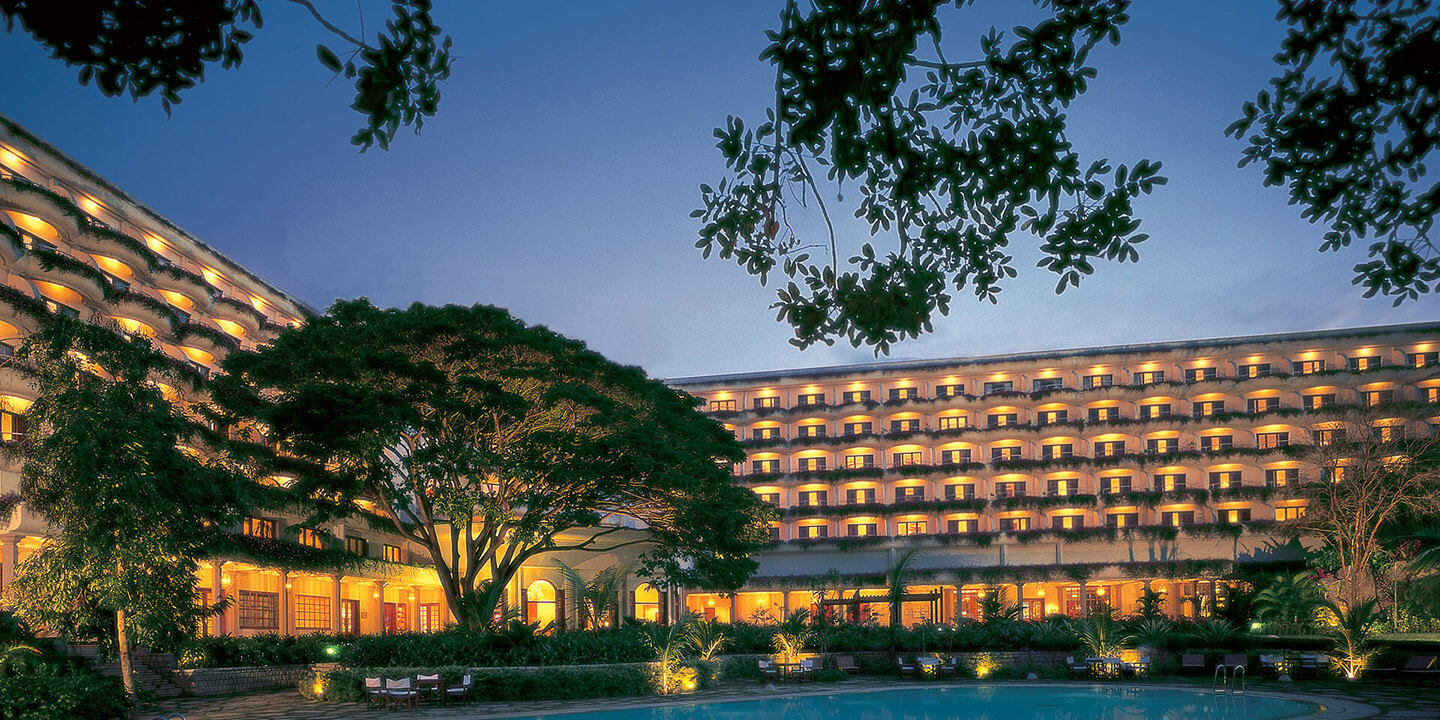 Rishikesh

If you seek your wedding amid nature's solace, then Rishikesh is perfect.

With majestic and serene beauty, its locales just attract anyone.